Family Portraits – Oliver Photography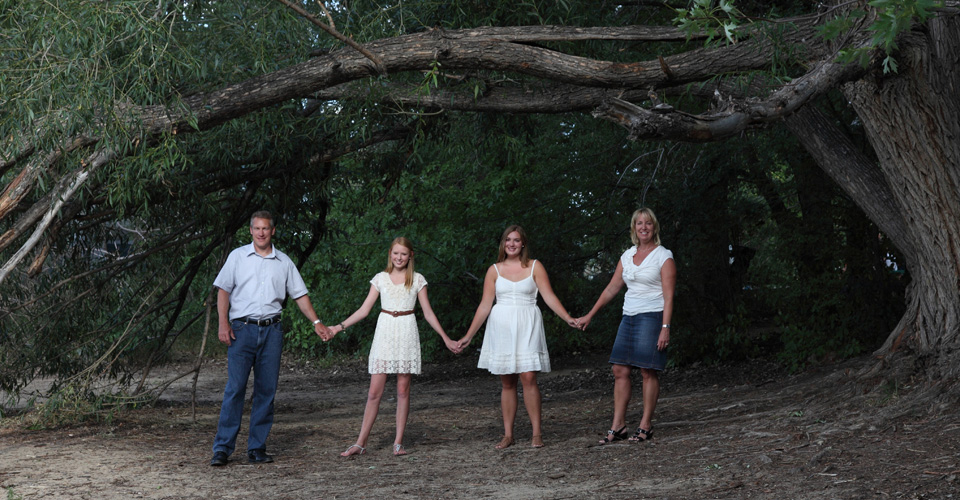 Your family's portrait should not only capture warm genuine expressions, but should also be a true representation of your family's personality. At Oliver Photography we believe that "one setting doesn't fit all". That's why we encourage you to select a family portrait location that reflects your family. Your family portrait can be created in the comfort of your own home, in the scenic outdoor surroundings, or under the controlled lights of our studio – it's your choice.
Every family portrait includes a pre-portrait consultation. It is during this consultation that we discuss your expectations, family portrait location, clothing and portrait style. Call us today to explore ideas for your family's portrait!