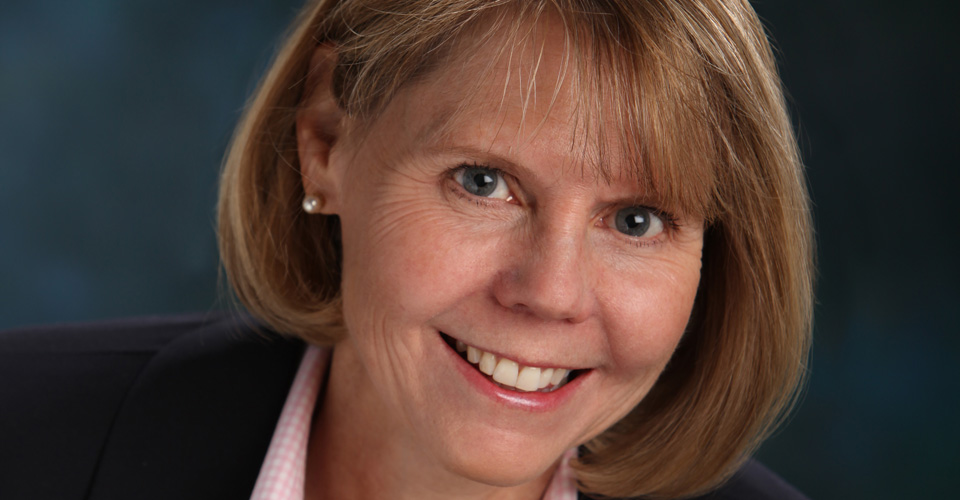 It's been said, "You never have a second chance to make a good first impression." If your business portrait is on your card, website, brochure, or other marketing materials, chances are that is the first impression people will have of you.
Business Portraits
You might need a new business portrait if your ten-year-old daughter took your "executive portrait" with you standing against a white wall. You might need a new business headshot if your bushy pork chop sideburns are visible. If the above business photos apply to you take a moment and call us at 303-666-6672, to set up your appointment for your corporate headshot.
The business portraiture process is simple and painless. First, we do not limit the number of photographs taken. Second, you view your photographs immediately following the business portrait session. Third, you select your favorite business headshot and watch with amazement as the retouching begins! Finally, your finished business portrait is emailed directly to you, or delivered to you on a CD if you prefer. The image can be used for all of your business portrait needs. What more could you ask for from your Louisville executive photographer?
Business Portrait Gallery