Photography Boulder – Oliver Photography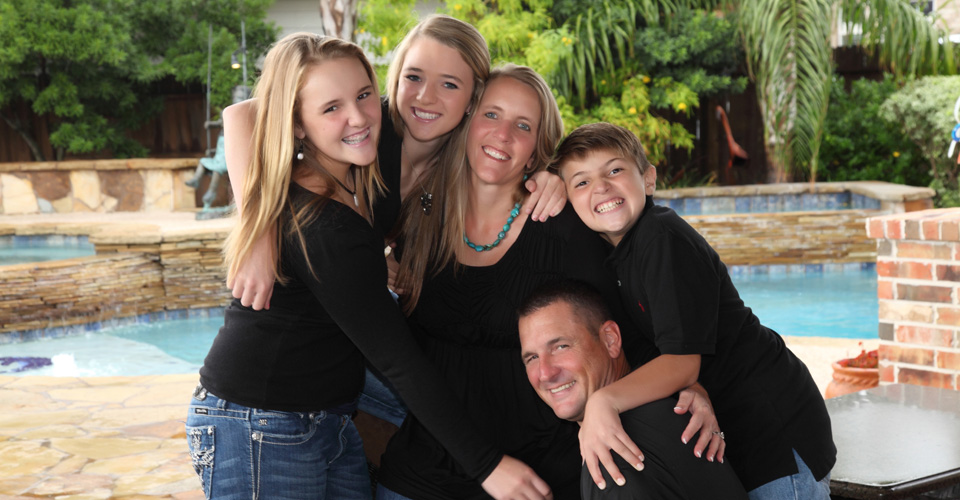 Sign up to receive a complimentary portrait session!
Why Choose Oliver Photography
We don't "just take pictures" – we create portraits that will be cherished throughout a lifetime. It is our hope that this site will provide answers to your questions and give you direction as you research your photography needs. We want to take the time to understand your desires, your hopes, and the dreams you have for your portrait and then turn those expectations into reality.
-Mike & Sally Oliver
"A photographer makes his image not with his hand but with his brain."
Although we have been commissioned to photograph objects such as products, homes, etc., our specialty is photographing people. Photographing objects has its challenges but photographing people has its rewards. We enjoy immortalizing moments like the natural expressions of a family interacting with each other, or the soft expression of a child's smile. The bottom line is that through photography we help people remember the special times in their lives like weddings, high school graduations, the birth of a child, engagements, etc.
As our portrait photography business continues to grow we are reaching out to corporations and business that are in need of business portraits, corporate headshots and in general executive photography. Although we are catering to professionals in need of executive headshots it is not at the expense of our clientele who need services such as senior photos, families portraits and children's portraits. As a Louisville photographer, who serves the Denver metro area, we can fulfill all of your portrait needs.
Oliver Photography offers photography sessions in the Boulder and Denver areas.