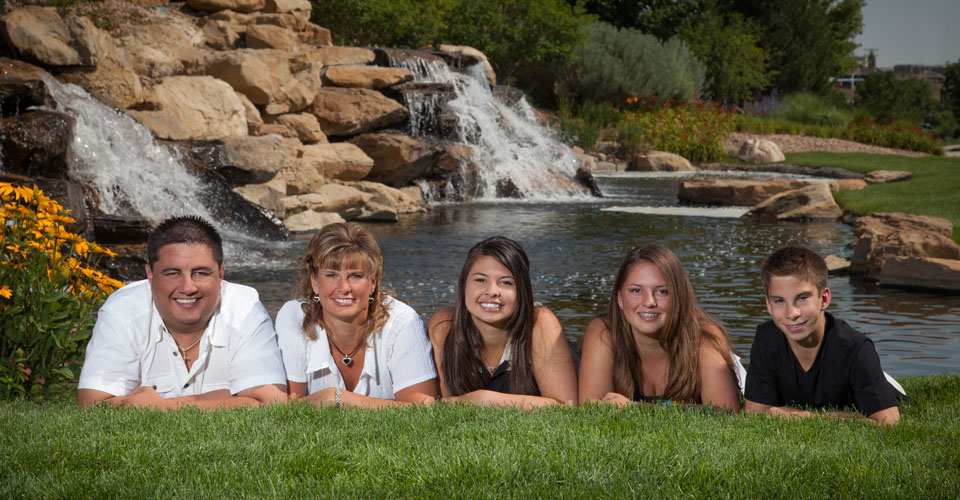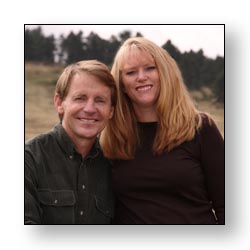 Thanks for checking out our website and finding out a little about who we are. We have been in business since 1996, and although I (Mike) have photographed products and objects, my specialty is photographing people.
My interest in photography started in elementary school when I got my first Kodak Instamatic Camera as a gift from my grandparents. It was my grandfather's influence that further sparked my interest in photography. He generously allowed me to play with his 35mm camera equipment in the back yard taking pictures of anything that moved. My freshman year in high school I purchased my first 35mm camera. One thing led to another and I was photographing for my high school yearbook and printing pictures in a makeshift darkroom I set up in my bathroom.
Although after college I did not pursue a career in photography, I photographed weddings and portraits for friends. All of the photography was done as favors and at no charge. It wasn't until one of my classmates in graduate school paid me a couple hundred dollars for photographing his wedding that it dawned on me that I could charge for what I was doing…go figure?
In 1996 I decided to make a change. I had been involved in youth ministry most of my adult life and after fifteen years my passion for youth ministry was beginning to fade. It was then that I jumped into photography feet first. The learning curve was steep and I discovered that there was a big difference between having a hobby and producing results on a professional level.
Professional photography is more than snapping a picture. It is lighting, posing, evoking expressions, psychology, technical knowhow and art all wrapped up into one. It's a lifelong process of continually learning.
My wife, Sally, has been my support over the years. Although she doesn't take pictures, except on vacations, she is quite accomplished when it comes to retouching and image enhancement. She is also a great "sounding board" who keeps my feet on the ground with sound and practical advice. She's a great help to all of our clients as they make decisions about favorite poses and prints.
Enjoy your visit on our website and I hope to create beautiful photographs for you soon.
Mike Oliver