Are your vacation pictures buried somewhere on your computer,
or even worse sitting on a camera card
waiting to be deleted and
never to be seen again?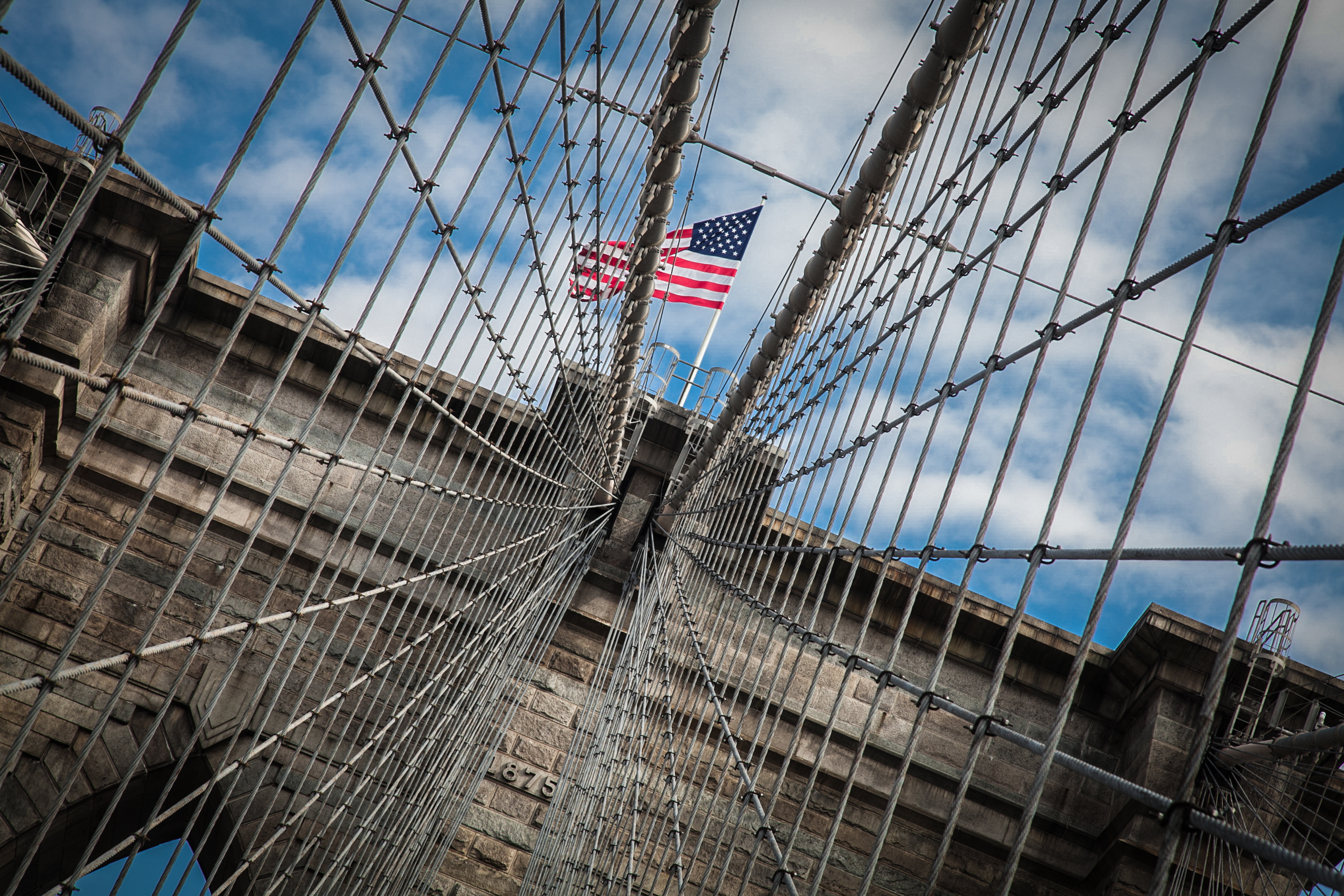 If so…this hands-on, highly practical vacation photography class is for you. You can expect to (1) Improve your photography skills. (2) Learn to tell a story with your pictures. (3) Create a coffee table album of your vacation – all in one day!
Our mock "vacation destination" will be the quaint little town of Idaho Springs. We will spend the morning working on our photography skills, creating a variety of looks by using different lenses and altering our camera's shutter speeds, apertures and ISO. After a morning of pictures we will enjoy lunch at one of the fun downtown restaurants. We will spend our afternoon editing our pictures and laying out a coffee table book.
This class will be offered twice, June 11th and July 9th. Each class is limited to the first ten people who sign up. To secure your seat in the class call Oliver Photography at 303.666.6672. The class is $199 however, you can save $50 if you sign up before June 6th and only pay $149.
What you will need for the class: A Digital Camera (DSLR would be most beneficial). A laptop computer with WIFI capabilities. The ability to transfer files from your camera to the laptop. If you already have editing and album software on your computer you are welcome to use that. If not you will receive a link to downloading free editing and album software.
Call Oliver Photography at 303.666.6672 or Click Here To Email